The classic combination of soft oatmeal cookies and creamy marshmallow filling in a fun ice cream sandwich.
Not only is the summer heat this year relentless, but it's trying to destroy my marriage. Okay, not really, but it does have us sleeping in separate bedrooms.
My husband prefers to sleep in the guest bed in the basement where it is cooler, while I stay upstairs in our room because the bed is more comfortable. Before bed we kiss each other goodnight and head our separate ways. It's terribly unromantic.
But our summer heat wave does have it's benefits, like ice cream for breakfast, lunch, and dinner. I've done it, and I am not ashamed. I've been creating all sorts of fabulous frozen treats this year and these oatmeal cream pie ice cream sandwiches is one that I'm quite fond of.
The cookies don't quite taste like the Little Debbie classic (probably because they're made with real ingredients), but they are the best oatmeal cookies I've ever baked. Seriously. The marshmallow ice cream is the fun part— really creamy and taste just like marshmallows. Together it's a winning summer dessert, perfect no matter the temperature.
Need more inspiration? This post is part of a Blog Party of frozen treats hosted by Taste and Tell. Find links to all of these delicious recipes below!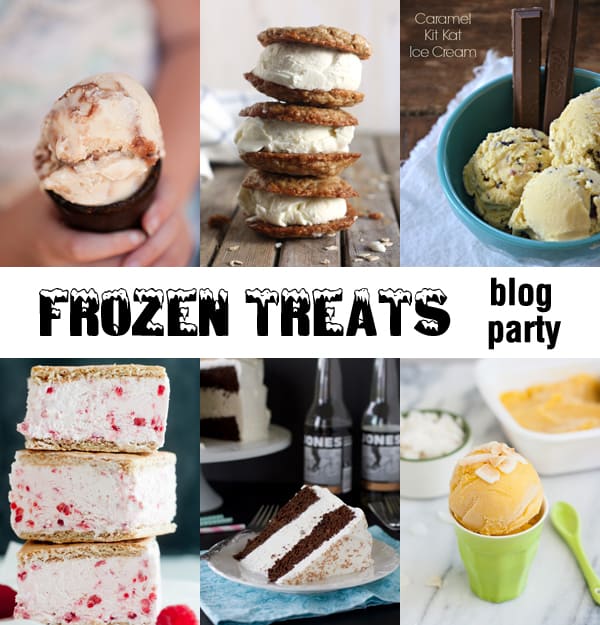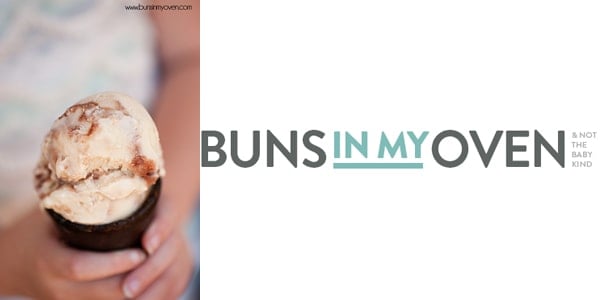 Peanut Butter Fudge Ripple Ice Cream by Buns in My Oven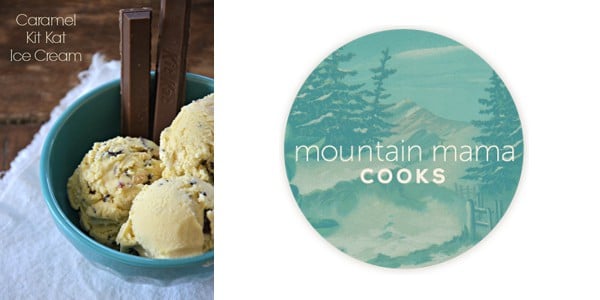 Caramel Kit Kat Ice Cream by Mountain Mama Cooks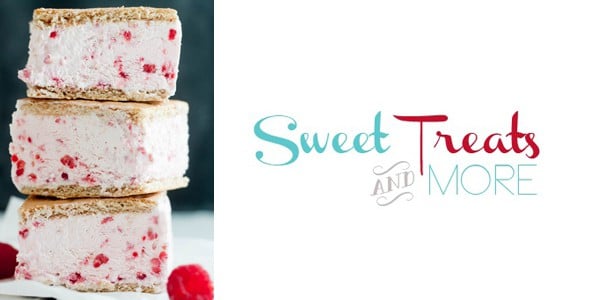 Raspberry Greek Yogurt Ice Cream Sandwiches by Sweet Treats and More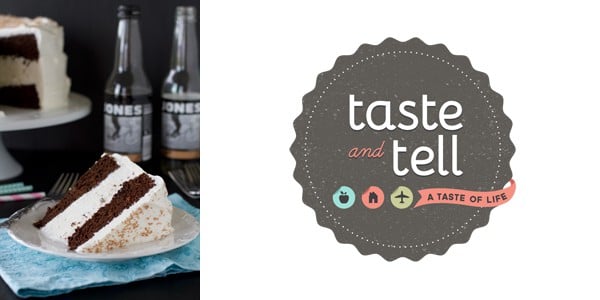 Root Beer Float Ice Cream Cake by Taste and Tell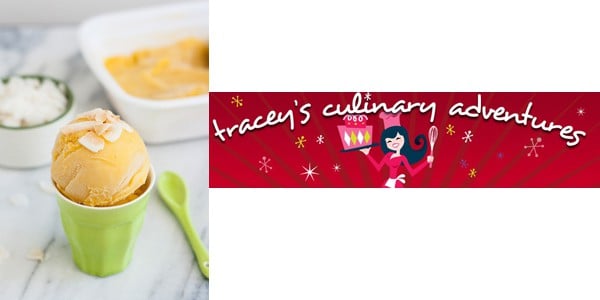 Mango Coconut Sherbet from Tracey's Culinary Adventures
Keep in touch! Subscribe to Completely Delicious and follow me on Twitter, Facebook, Pinterest and Instagram.
This page contains affiliate links, which provide me a small percentage of all purchases made through them.
about me

Hi, I'm Annalise and I love to bake! Welcome to my blog, where you'll find recipes, baking tips and tricks, and more.

Read more...